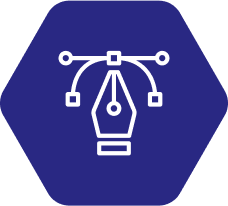 Creative Solutions – Express your values visually with an attention-grabbing brand identity that fully encapsulates everything you are and stand for. We do whatever it takes to dig deep and truly understand your brand.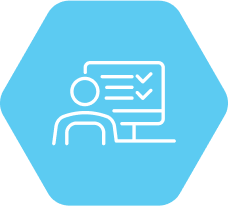 Website Design & Development – Launch a website that not only acts as a cornerstone of your branding efforts but engages with your customers in such a way that they feel it was developed with their precise personal needs in mind.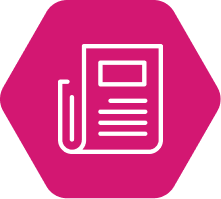 Traditional Marketing – Build an integrated campaign on the solid foundation of traditional marketing with tried-and-true offline methods such as print, billboards, direct mail, and more.